Why mentor with Debate Mate?
Mentoring for Debate Mate is the perfect volunteering opportunity for university students. You'll make a tangible difference to young people's lives, gain CV-boosting skills, and exposure to our partner organisations who are always looking for graduates to hire!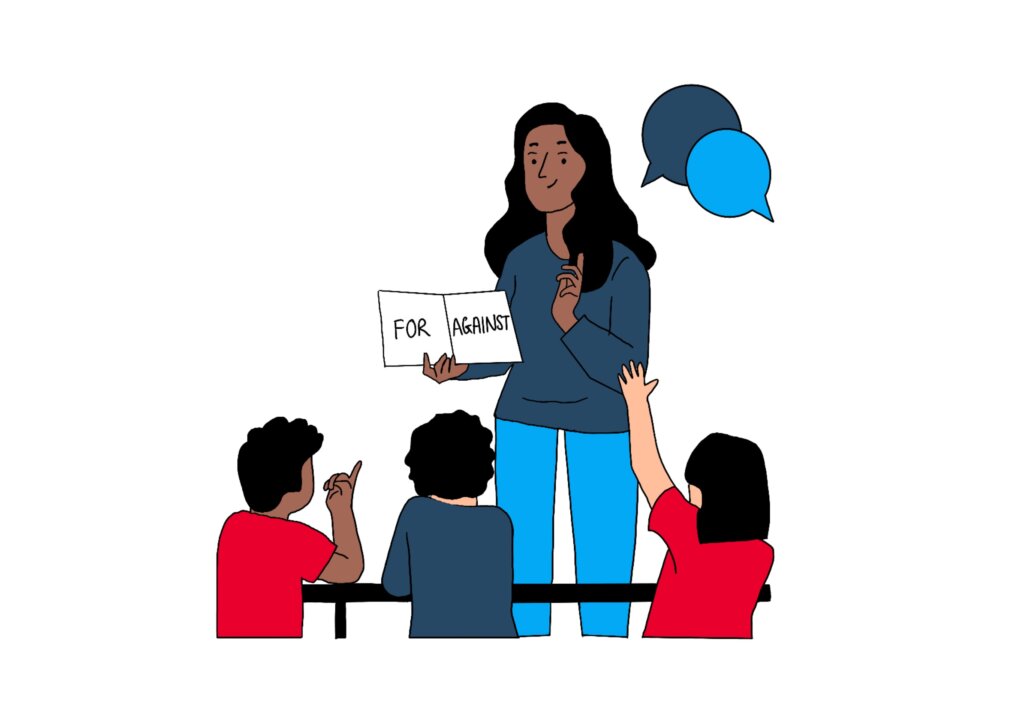 Make a difference in your local community
Our programmes are proven to help change the lives of young people around the world. Join us and make a real difference to the next generation!
---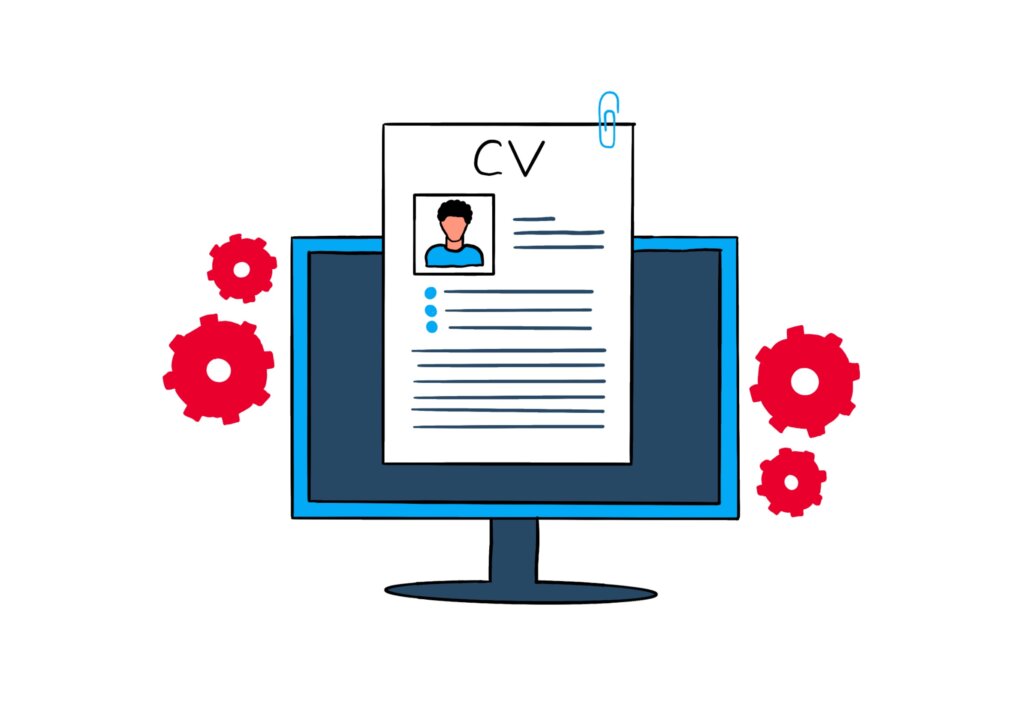 Enhance your CV
You don't need any previous tutoring, teaching or debating experience to join! Become a mentor and you'll develop key employability skills such as communication, leadership, and organisation – all things your future employer will love.
---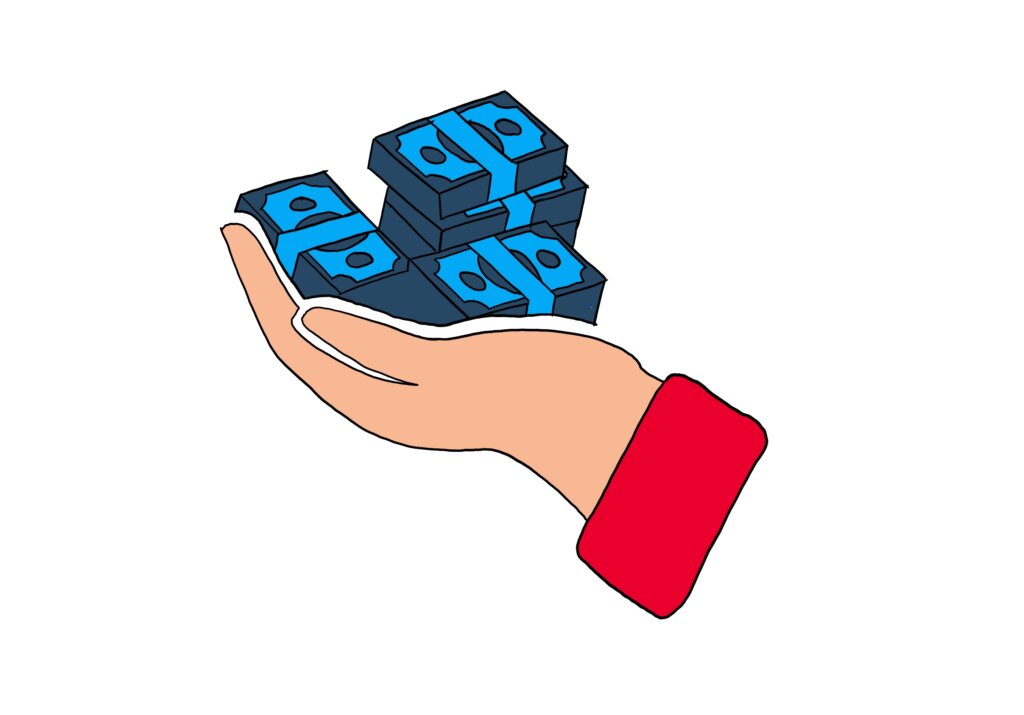 Receive a stipend
We pay our mentors £20 for each one-hour debate session they deliver and reimburse travel costs because we understand that university can be busy and we value your time.
---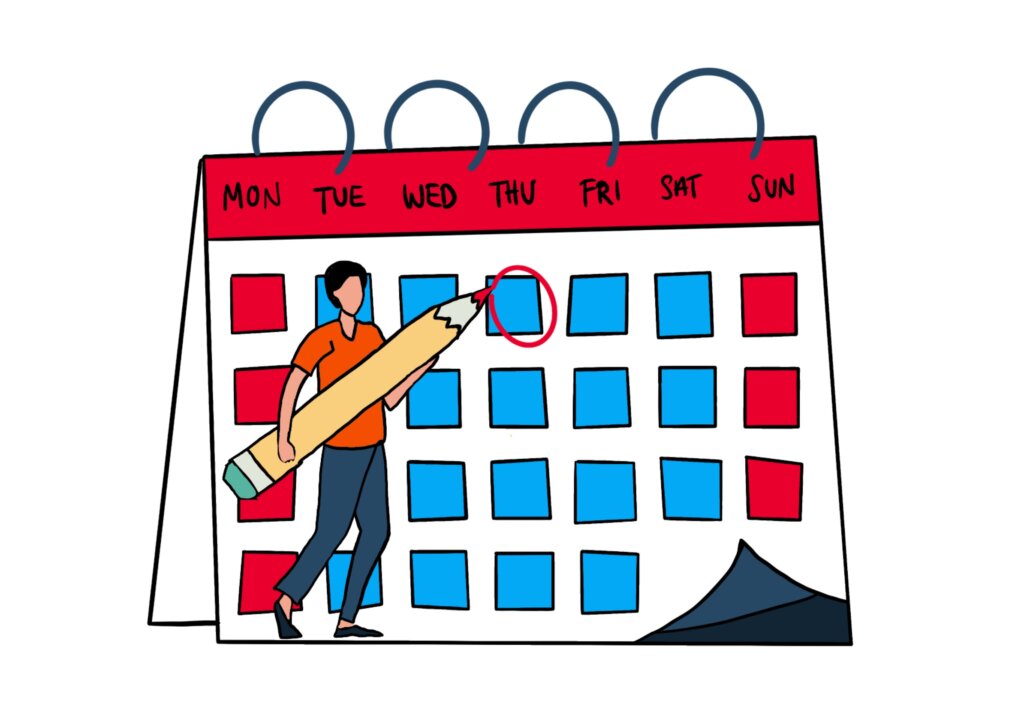 We fit around your schedule
Juggling university, part-time work, hobbies, and a social life can be tricky. Luckily, at Debate Mate we make it easy to fit around your schedule, so you can work as much or as little as you like.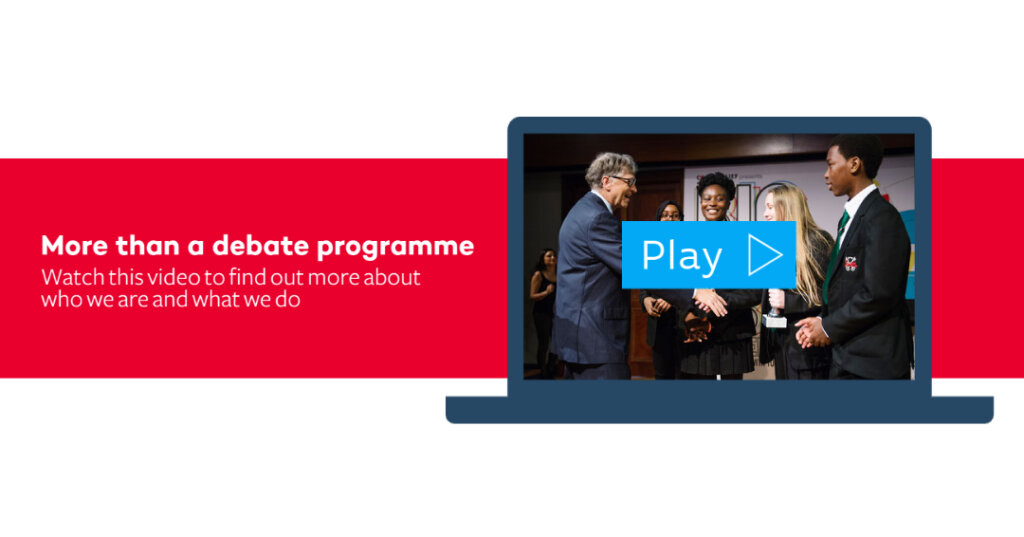 How it works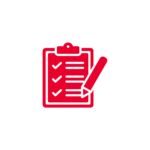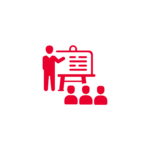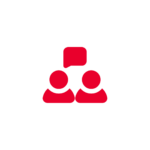 What our mentors say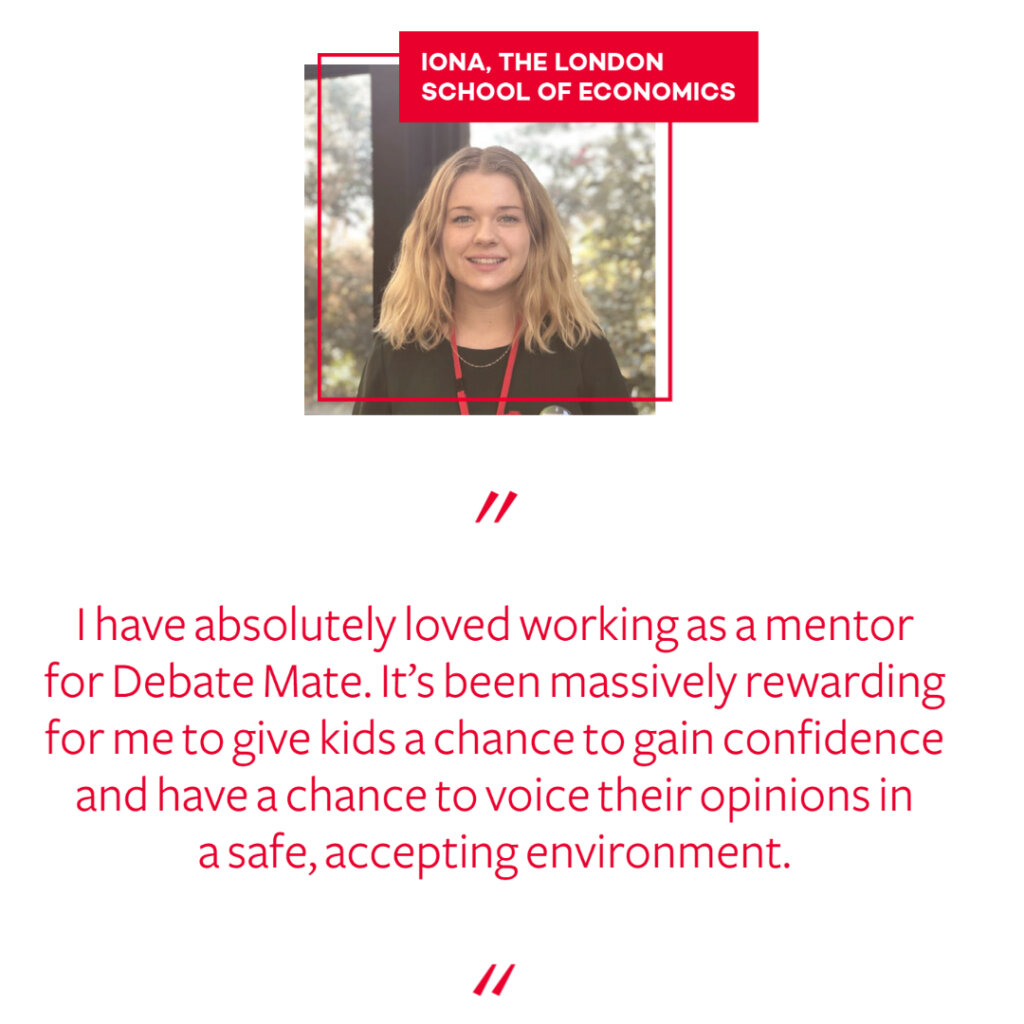 Additional Opportunities
All of our mentors start out by setting up and running debate clubs in schools across the UK, however, once you have gained some experience, we have a range of additional opportunities available. From mentoring online, on our International Programmes around the world, to even delivering our communication and leadership training to professionals in the boardroom. Find out more below.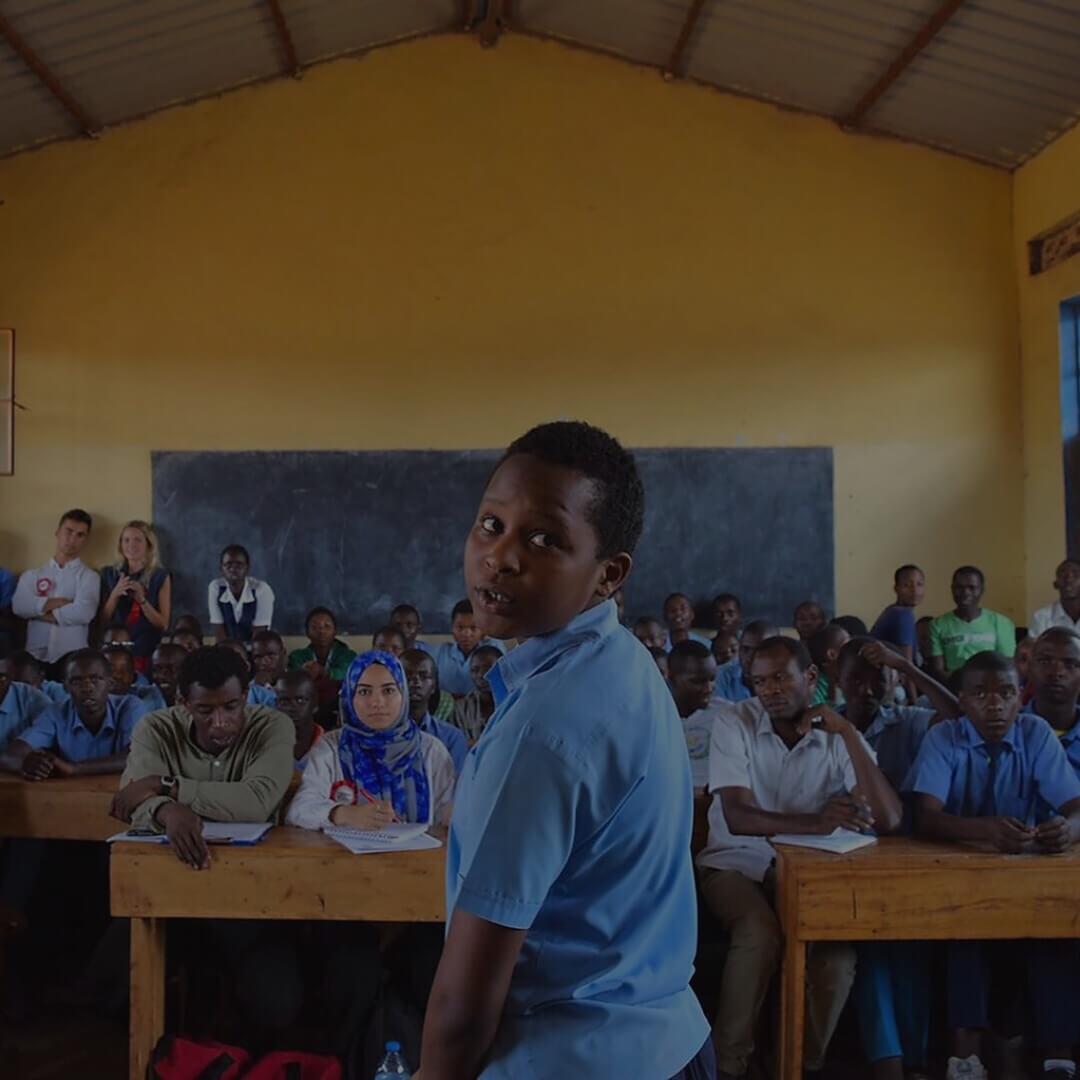 International Programmes
We select our most outstanding mentors to deliver a condensed version of our unique debate programme in areas of high child poverty around the world. 
Read our summer international blog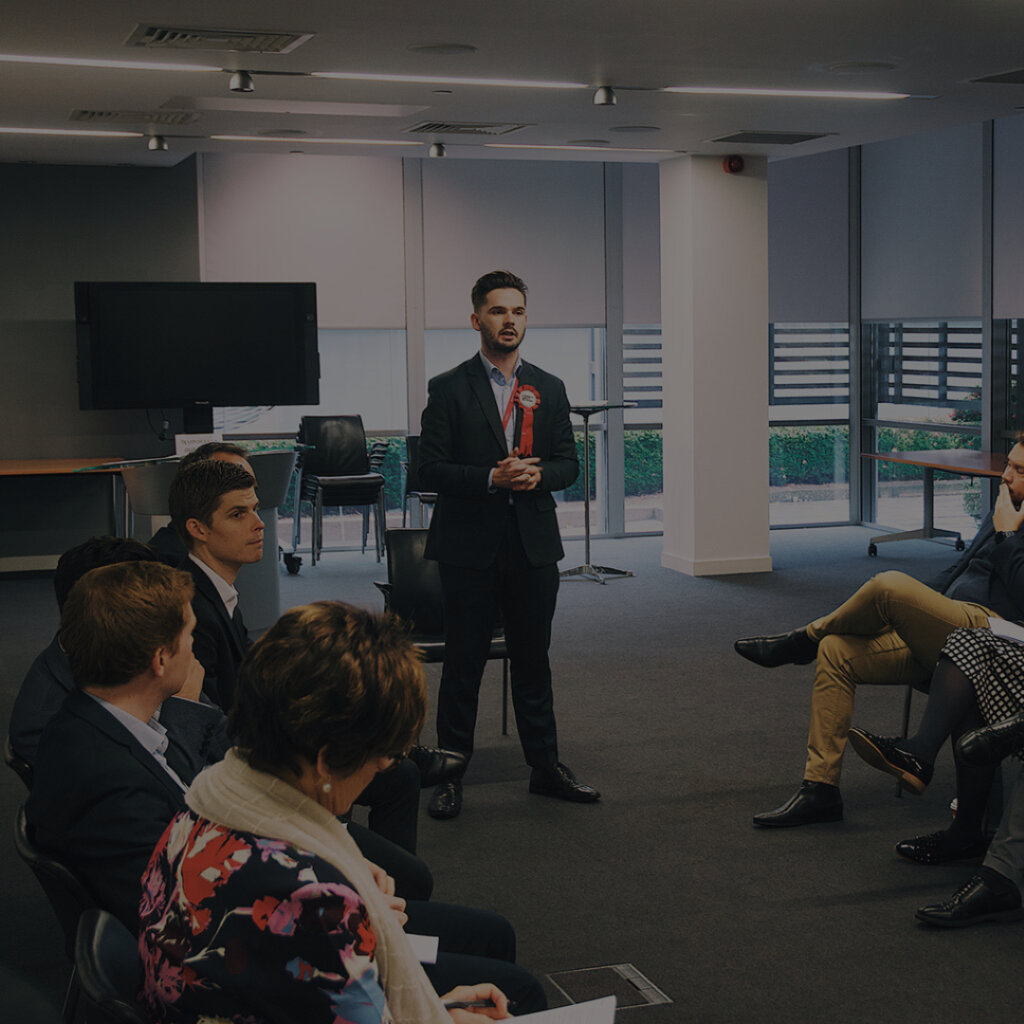 Debate Mate Limited
Our very best mentors have the opportunity to deliver our communication training to professionals across legal, finance, media, sport, hospitality, and retail sectors.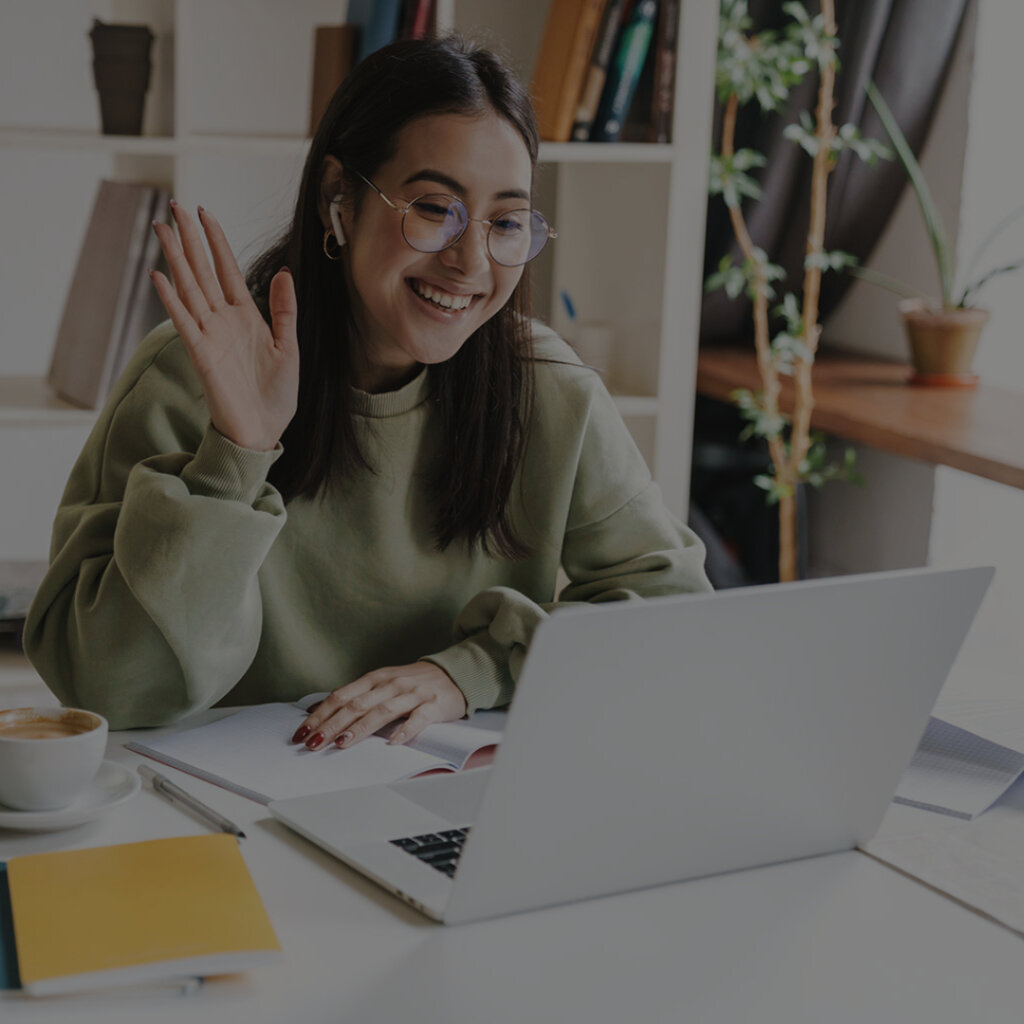 Debate Mate Virtual
You could have the opportunity to mentor students from around the world, all from the comfort of your home, with our new online debate clubs for children aged 6-16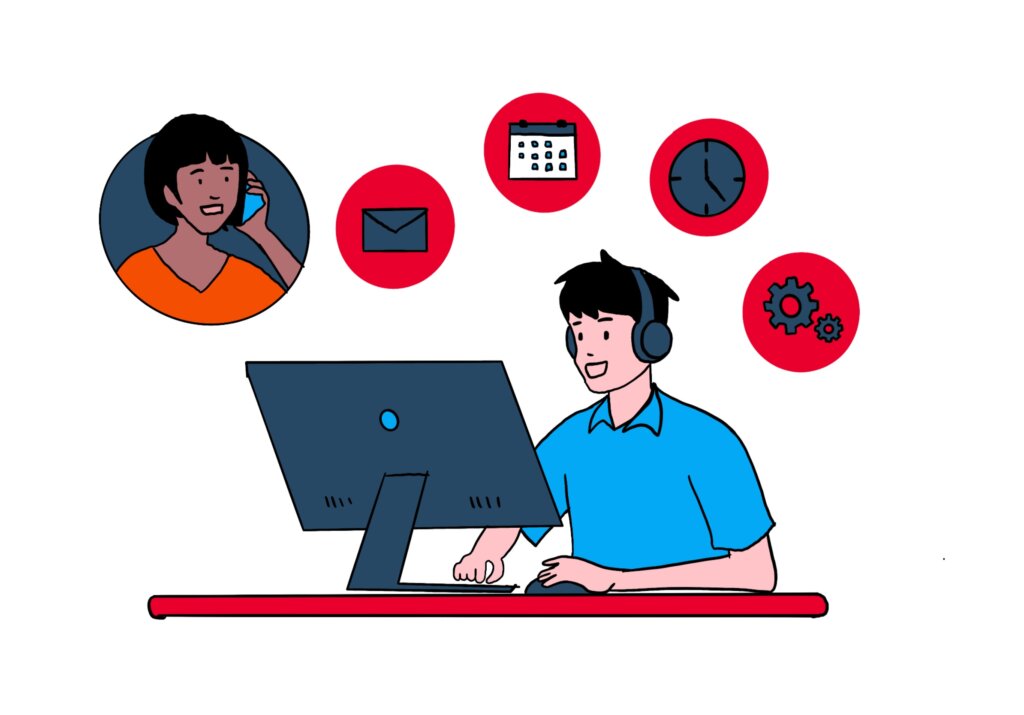 We support you throughout the year
Mentoring with us needn't be stressful – we find the pupils so you don't have to, give you loads of helpful training and lesson resources, and we're always on-hand to answer your questions.
---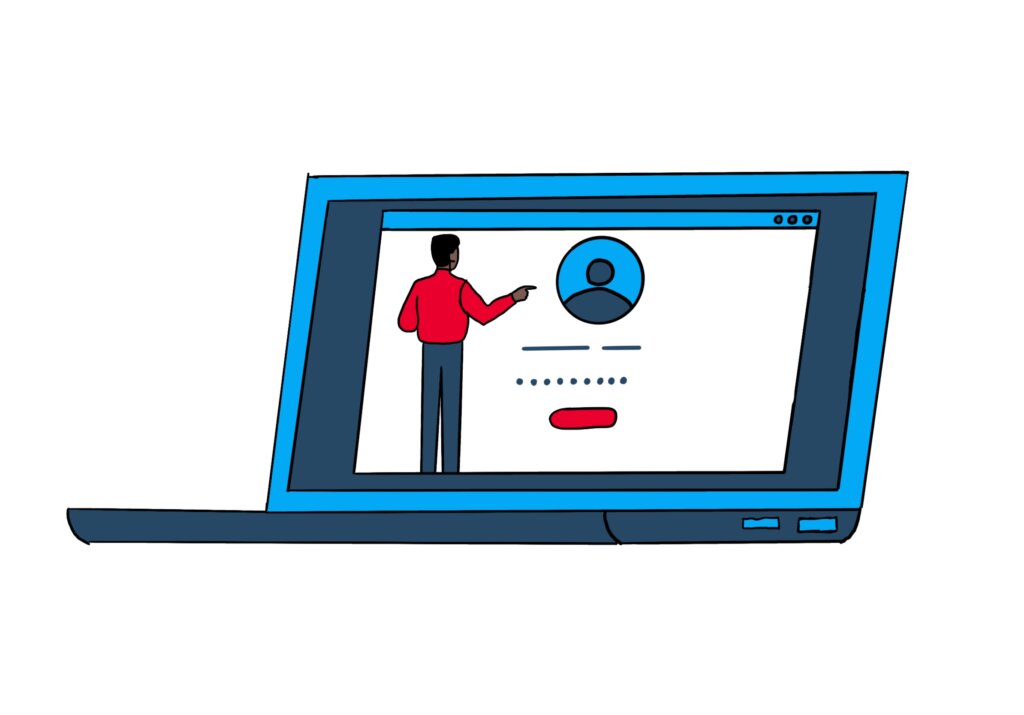 Sounds amazing – how do I get started?
Sign up here and tell us a little bit about yourself
Attend one of our 1.5 hour assessment sessions
If successful, attend a training session where we will prepare you to teach our programme
Get allocated a school and prepare for your first session
Start mentoring!
Our partners & supporters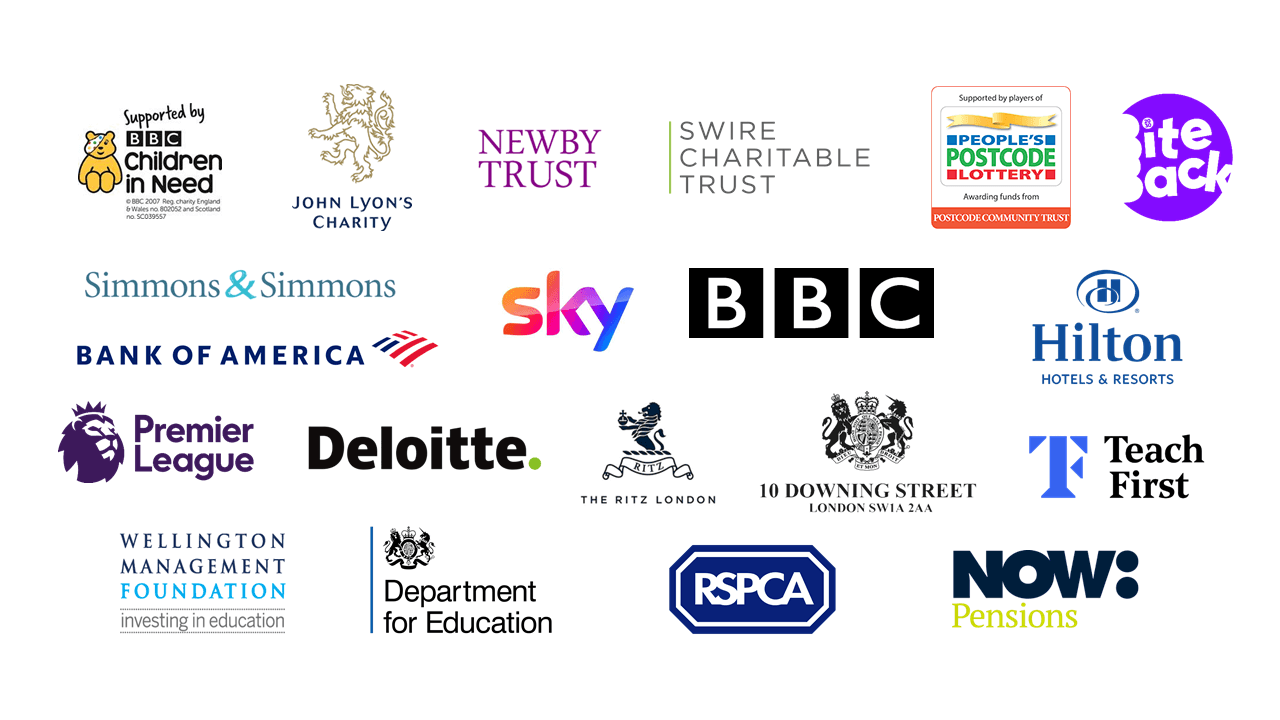 FAQ's
How do I become a Debate Mate mentor?
Becoming a mentor is easy. You just need to fill in your details on this form and then one of our team will be in touch to invite you to an assessment session. If you impress us, you will then be trained up to deliver our programme.
Who can apply to become a mentor?
UK University Students or a Sixth Form Students who have taken part in the Debate Mate programme can apply to mentor with us.
Are the assessment sessions online?
Yes, all of our assessment slots are online via Zoom.
How long is the programme?
The programme runs for 17-weeks in total, from November – April. Each school has one, one-hour session a week. The programme does not run during the holidays.
I only want to mentor online, is this an option?
Yes, mentoring online rather than in-person is an option, however, if you mentor in one of our core regions (London, Manchester, Liverpool, Birmingham) you will still be expected to mentor in-person. Either way, you still need to fill in your details here and then attend one of our assessment sessions.