The UK has one of the lowest rates of social mobility amongst OECD countries. This means that children growing up in poverty are less likely to achieve in school, to attend university, and to find productive employment as adults.
By the age of seven, children who are eligible for Free School Meals are more than twice as likely as their better-off peers to be behind on expected reading levels. Over 60 percent of these children will fail to achieve five good GCSEs, which significantly increases their chances of becoming unemployed upon leaving school.
Debate Mate aims to tackle educational disadvantage in some of Britain's most deprived communities.
It does this by recruiting and training university students to run extra-curricular debate workshops in schools with an above average percentage of children eligible for Free School Meals.
Our programmes increase speaking and listening attainment and improve a range of higher-order thinking skills and non-cognitive abilities such as confidence, teamwork, and leadership.
In doing so, our programmes address the widening skills gap between education and employment, whilst raising aspirations and helping students to make informed post-18 choices.
We believe that every child deserves equal access to a top education. Debate Mate supports the young people of today to find their voices, so that they can become the leaders of tomorrow.
Learn about our programmes
Board of trustees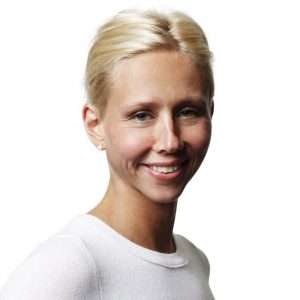 Britt Lintner, Chair
Principal, GLG Partners; founder, Britt Lintner Ltd.
Britt Lintner joined Deutsche Bank in October 2015 to manage distribution for Liquid Alternatives. Before joining Deutsche Bank, Britt was a Managing Director in the UK institutional sales team at Man/GLG investment management for nine years. Prior to Man/GLG, she spent eight years at Lehman Brothers in institutional sales and sales trading in New York and London. Britt Lintner holds a BA in Economics from the University of Wisconsin-Madison and a Master's Degree from the Sotheby's Institute of Art.
Lady Fiona Edwards-Stuart
Charities specialist
Fiona has been involved in a variety of voluntary projects and community activities for over 50 years. She has 15 years of experience with Family Service Units, where she was Chair. Fiona is a Fellow of the CIPD.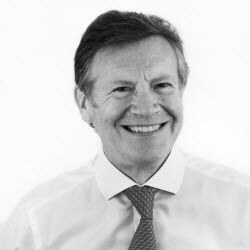 David Haysey
Partner, Marylebone Partners LLP
Formerly responsible for Marylebone Partners' direct investments in public markets, David remains a Partner of the firm in a non-executive capacity. He was previously Head of Public Equities at RIT Capital Partners plc. He is a non-executive director of Augmentum Fintech plc.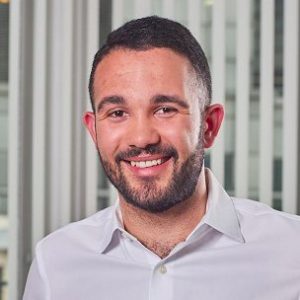 Marcus Trotter
Innovations Specialist, Deutsche Bank
Marcus leads Deutsche Bank's innovation efforts across Asia Pacific running the Singapore Innovation Lab where he is based. Marcus has held previous roles in venture capital and strategy consulting. Marcus graduated with a BA in French and German from University College during which time he was also a mentor for Debate Mate.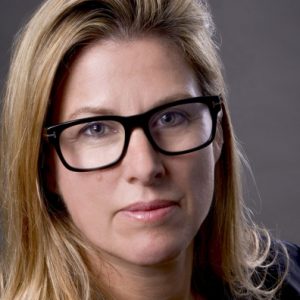 Jude Thompson
Managing Director, Indigo Talent
Jude was a founding member of Indigo Talent, a media agency that finds and recruits talent for some of the largest production companies in the UK and beyond. Jude has been on the Board of Trustees at Debate Mate since 2016.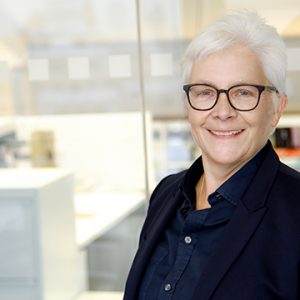 Sara Geater
Chief Operating Officer, All3Media Group
Sara trained as a barrister and is a Fellow of the Royal Society of Arts. Sara's career has spanned TV, film, and digital in both business and creative roles. As COO of All3Media since 2015, Sara works closely with the businesses to drive the growth of the business in the UK and oversees.