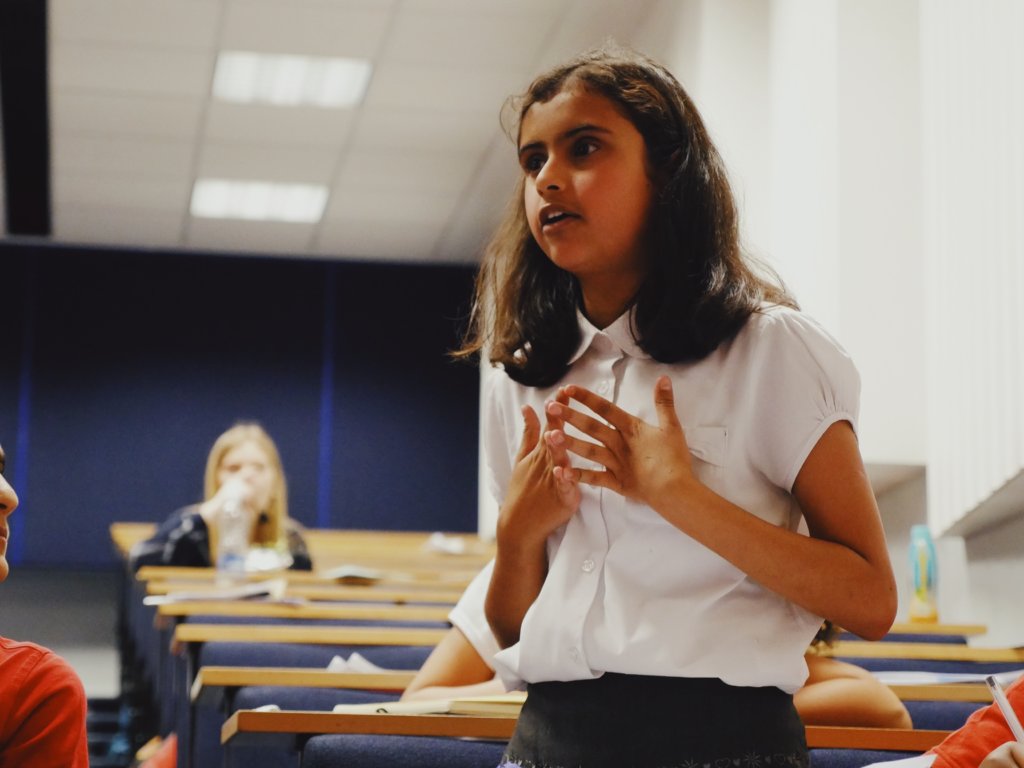 Congratulations to all who participated in Rounds 1 and 2 of the Primary Urban Debate League 2021! This was the first time that we held our national competition online with schools from across London and Manchester competing against one another!
This competition saw some of the highest scores ever coming in from across the country!
Published below are the top 50% of schools overall.
We can't wait to see you at the Debate Mate Cup!
IMPORTANT NOTE – we have published the Round 1 and 2 leagues tables separately as there are several schools that still need to participate in a round of the competition. We will publish an overall league table in early June after the catch-up UDL Round has been held.
National Primary Core Round 1
Armitage CE Primary
Redriff Primary
John Scurr Primary
Globe Primary
Cyril Jackson Primary
Upton Cross – Team A
Rushmore Primary School
Ryefield Primary – Team A
Parochial Primary School
Lordship Lane Primary
Ryefield Primary – Team B
Curwen School
Elmhurst primary
Plymouth Grove Primary
Upton Cross – Team B
Redriff Primary School
Ashmount Primary School – Team A
Cyril Jackson – Team B
Ashmount Primary School – Team B
National Secondary Core Round 2
Plymouth Grove Primary
John Scurr – Team A
Rushmore Primary -Team B
Tidemill Academy – Team B
Ryefield – Team B
Cyril Jackson Primary
Armitage CE Primary School – Team B
Curwen Primary – Team A
Elmhurst – Team A
Upton Cross – Team D
Lordship Lane – Team A
Rushmore – Team A
Ryefield – Team A
Globe Primary – Team A
Upton Cross – Team C
Rotherhithe
Grange – Swing Team
Orchard Primary
Upton Cross – Team A
Cyril Jackson – Team A
Elmhurst – Team A
Curwen – Team A
Ashmount – Team B
Globe Primary – Team B