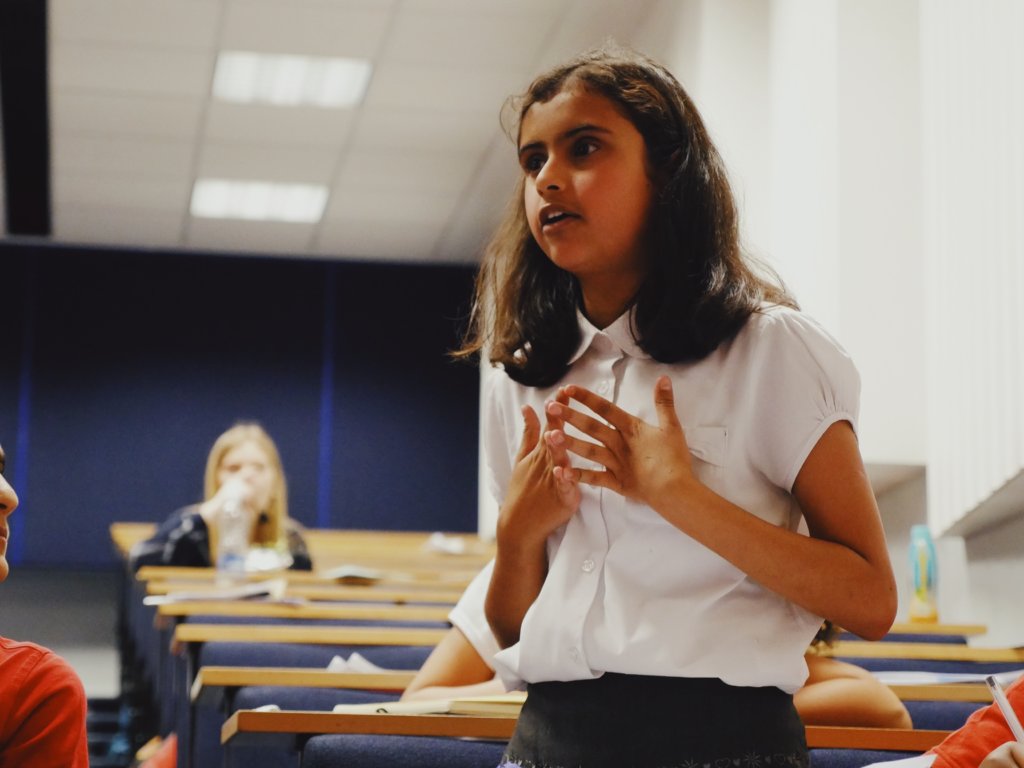 Congratulations to all who participated in Rounds 1 and 2 of the Primary Urban Debate League 2021! This was the first time that we held our national competition online with schools from across London and Manchester competing against one another!
This competition saw some of the highest scores ever coming in from across the country!
Published below are the top 50% of schools overall.
We can't wait to see you at the Debate Mate Cup!
The overall league table is a combination of both Round 1 and Round 2 debates.
IMPORTANT NOTE – There are several schools that still need to participate in a round of the Urban Debate League competition, which we have labelled with R1/R2 Pending. The current ranking assumes that such schools will deliver a similar performance in the catch-up UDL rounds held on the 9th and 10th June 2021. Therefore the current league table is subject to change and will be updated on the 11th June after the catch-up UDL Rounds have been held. Only schools which have competed in two UDL rounds and are ranked in the top 12 will progress through to the final. Thank you for your patience
Urban Debate League
Armitage CE Primary
John Scurr Primary School
Rushmore Primary School
Cyril Jackson Primary School
Ryefield Primary School
Plymouth Grove Primary School
Upton Cross Primary School
Globe Primary School
Lordship Lane Primary School
Curwen Primary School
Elmhurst Primary
Rotherhithe Primary School (R1 Pending)
London Secondary Core
John Scurr Primary School
Rushmore Primary School
Cyril Jackson Primary School
Ryefield Primary School
Upton Cross Primary School
Globe Primary School
Lordship Lane Primary School
Curwen Primary School
Elmhurst Primary
Rotherhithe Primary School (R1 Pending)
Manchester Secondary Core
Armitage Primary School
Plymouth Grove Primary School
Parochial Primary School
St Luke's CE Primary School