Thank you so much to all of our mentors who attended our very first Virtual Careers Fair in partnership with the Department for Education. Below you can find some more information and follow-up resources from the attending companies. 
---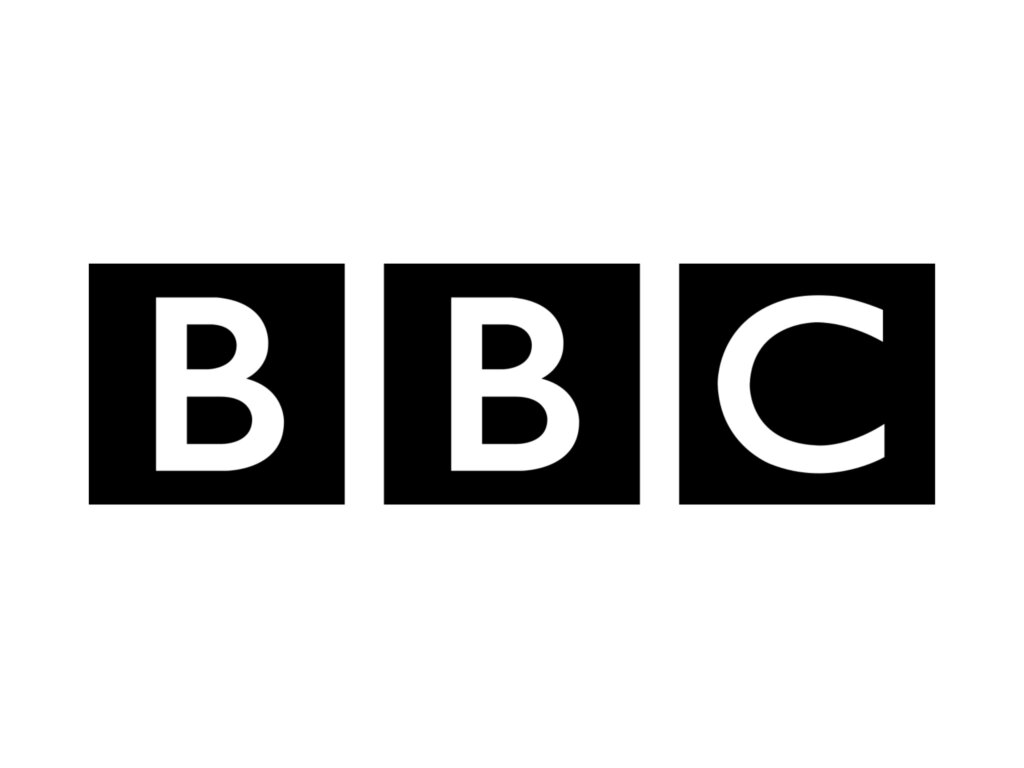 As a multimedia organisation producing TV, radio and online content for people across the UK and globally the BBC offers a huge range of different roles and opportunities! If you are interested in being involved in broadcasting directly there are jobs in journalism – from writing online reports to producing live news – developing and creating factual and entertainment programmes for TV and radio as well as a huge range of behind-the-scenes production and technical roles like being a sound engineer or social media video editor. Having an interest in media and being creative, curious and a great communicator are key skills for these sorts of careers. Writing skills are also an asset. There is also a wider range of business support roles, like working in HR or finance or being involved in marketing and tech systems.
Details about BBC apprenticeships and trainee opportunities:
www.bbc.co.uk/careers/trainee-schemes-and-apprenticeships Follow @BBCGetIn on Twitter and Instagram for more Early Careers @BBC advice and information.
---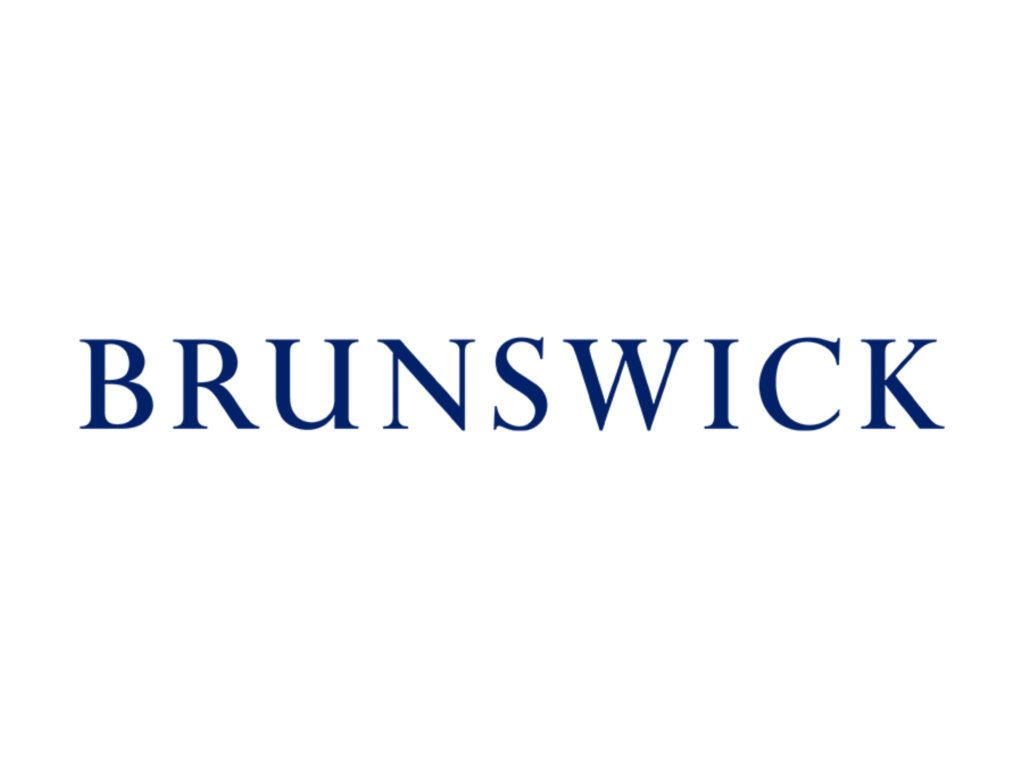 Brunswick is the world's leading critical issues firm. Our purpose is to help our clients play their role in the world successfully. We help the world's leading companies navigate the interconnected financial, political and social worlds, within and across borders. Our network, spread across 24 offices, of domain experts work seamlessly together, combining global strengths with local nuance and knowledge. Roles at Brunswick Our people are our greatest asset. Brunswick was built to deliver premium strategic advice in a fast-paced, evolving world. To do that, we bring together bold, ambitious, talented individuals from a range of backgrounds who share a commitment to excellence, collaboration, and client service. At Brunswick, you'll find endless opportunities to put your talents to use, to develop your own skills and those of your colleagues, and to grow with a group that takes pride in its work and its culture. With top-tier clients, top-notch colleagues, and a culture that's committed to your growth and development, there's no better place to begin your career than Brunswick.
Find out more HERE!
---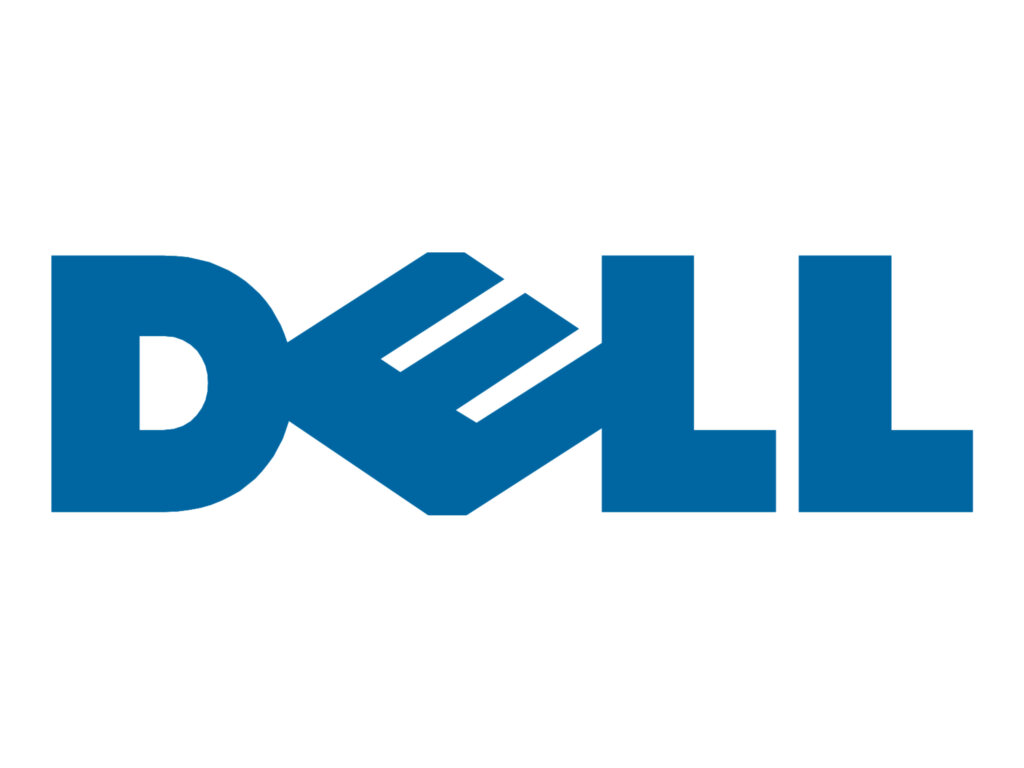 Dell Technologies is among some of the world's leading technology companies helping to transform organisations. Dell started as a PC company in 1984 but has now grown into a multinational tech company that touches everything from hybrid cloud solutions to high-performance computing to ambitious social impact and sustainability initiatives. Thanks to the breadth of our organisation there are 3 major career paths in which graduates can start their journey with Dell; commercial, technical, operational.
To view all different types of jobs available click HERE!
To watch a day in the life of a graduate click HERE!
---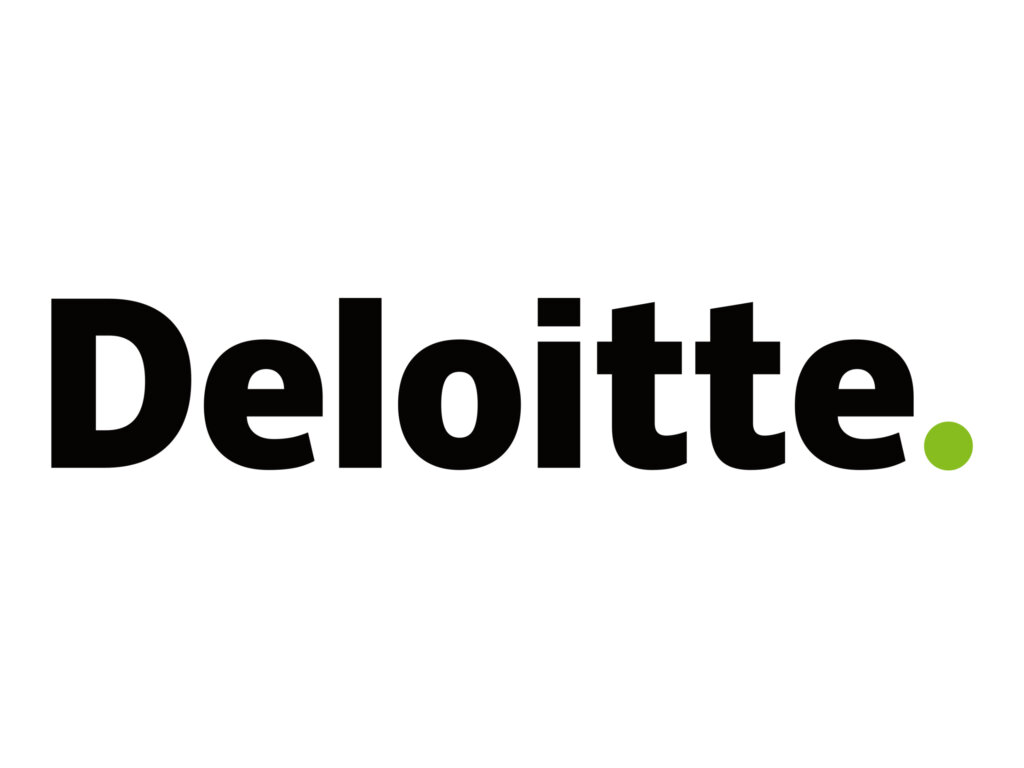 Whether your specialism is technology, tax, consulting, legal services, or any of the diverse professional services we offer at Deloitte, the impact of your work here can be astounding. From creating an AI voice-based analytics tool that can recognise customers' emotions, to making robots that transform the way we do tax, to innovation partnerships with leading brands like Apple.
With collaboration at the heart of everything we do, we deliver all kinds of exciting, multidimensional projects for a huge range of clients. Some of the most influential companies on the planet trust us to solve their trickiest problems. This is where you can help create the future, transforming businesses, products and technologies to work better, faster and smarter – for all of us. And it's not just great client work; we make an impact for our people, and the wider world, too. It's all part of our purpose. From developing a Black Action Plan to actively fostering a culture of inclusion across our firm to tackling the climate crisis through our World Climate programme. You can be involved in it all at Deloitte.
To find out about careers at Deloitte click HERE!
---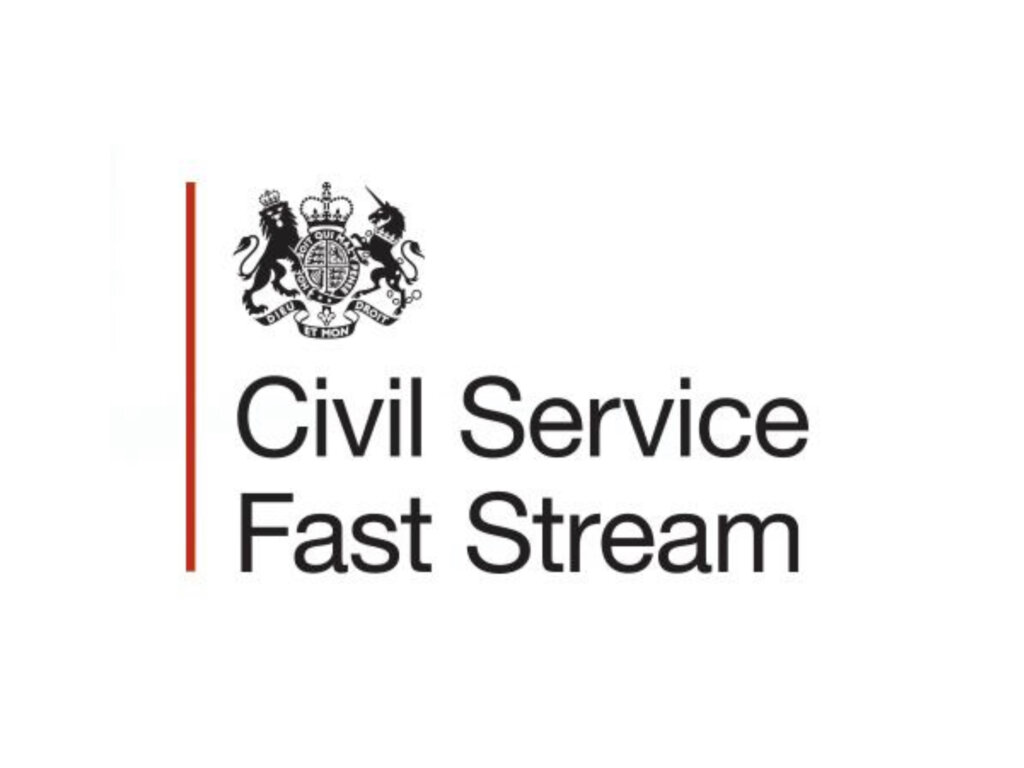 The Civil Service is one of the largest employers in the UK. It supports the government of the day to implement its policies. We offer the unique opportunity to contribute to challenging, fast-paced work that makes a difference to the whole of society. When you join the Fast Stream, you become a civil servant. Civil servants work across the UK and abroad to promote and protect the nation's interests. We help to shape the decisions that will affect everyone's lives and to deliver the public services that we all rely on. Fast Streamers work across the Civil Service, typically gaining experience of working in different government departments, as they are developed to become our future leaders. The programme offers unlimited career potential to reach the very highest levels of the organisation. As a Fast Streamer, you will be challenged and stretched from the outset and will be able to apply your skills and learning in a variety of contexts.
---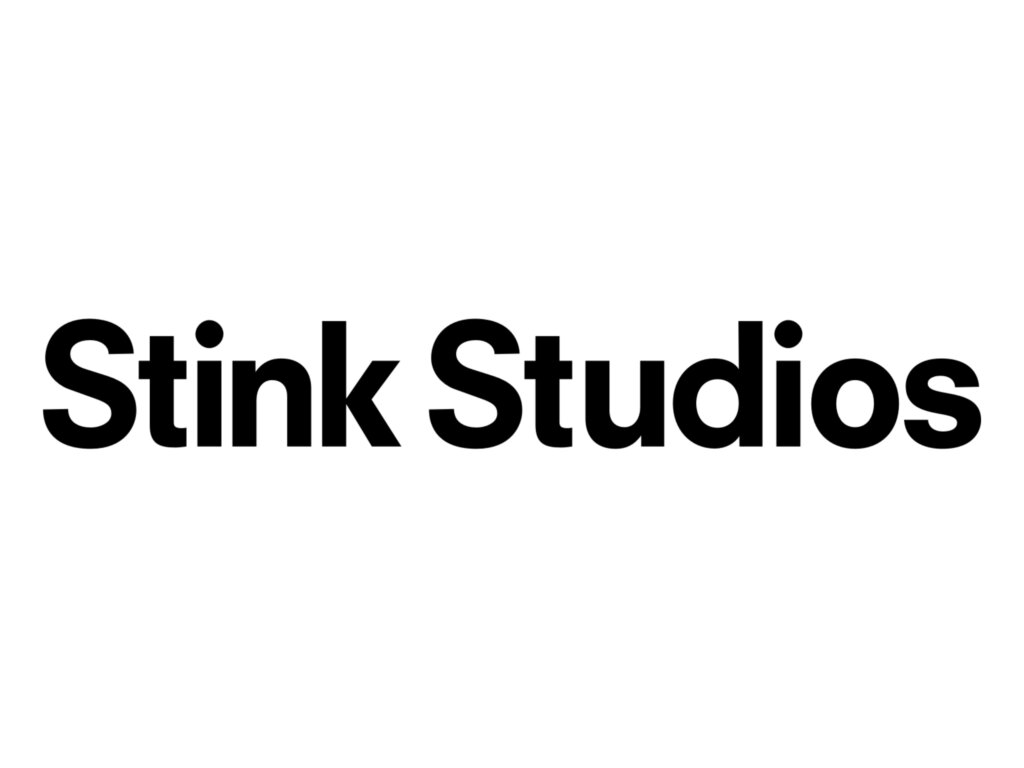 We're a creative advertising and digital experience company that moves fluidly between brand and digital customer experience. Our digital roots give Stink Studios a unique POV on making creative campaigns that cut through the noise and engage target audiences, even if the executions are more traditional. And our production capabilities mean that we are always able to make what we come up with, whether that be OOH, pre-roll, TVCs, digital executions, or experiential activations.
Find out more HERE!
---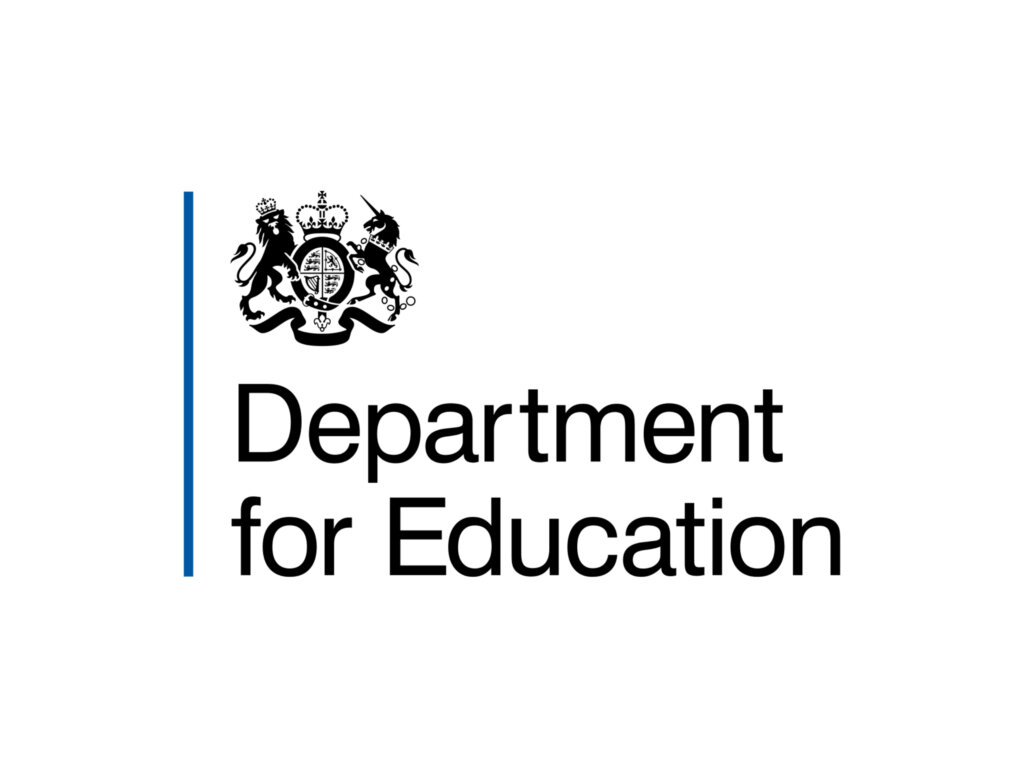 You can find out more about getting into teaching through DfE's interactive brochure HERE!
You can also find out about the Department for Education – Teaching Internship Opportunity, where you'll get the opportunity to experience a range of activities to help you get a feel for school life including: 
Classroom experience, which could include: assisting with lessons and providing subject support to pupils
Shadowing experienced teachers and observing lessons, followed by a chance to jointly plan and deliver lessons
One-to-one guidance from outstanding classroom teachers
Opportunities to network with qualified subject specialists
Please find a link to the Internship page HERE!
---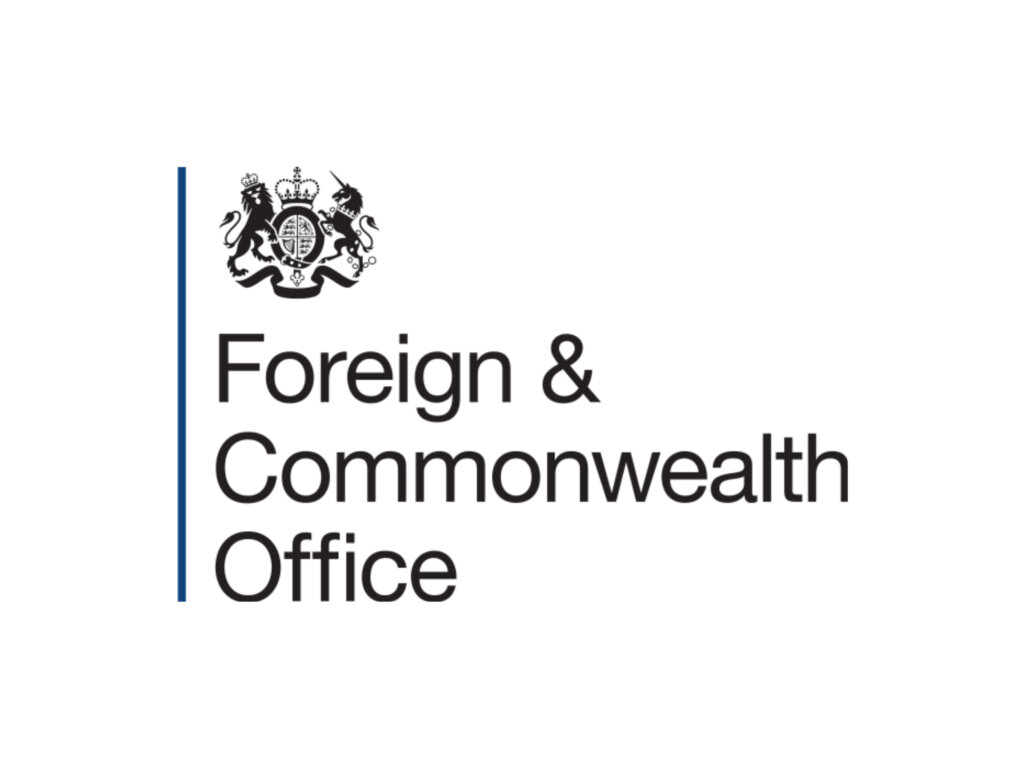 We pursue our national interests and project the UK as a force for good in the world. We promote the interests of British citizens, safeguard the UK's security, defend our values, reduce poverty and tackle global challenges with our international partners.
There is currently a recruitment bonanza going on at the FCDO at junior grades: For reference, Assistant Officer is a great starting position for school leavers; Executive Officer is suitable for recent university graduates; Higher Executive Officer is fast stream equivalent.
Find out more HERE!
---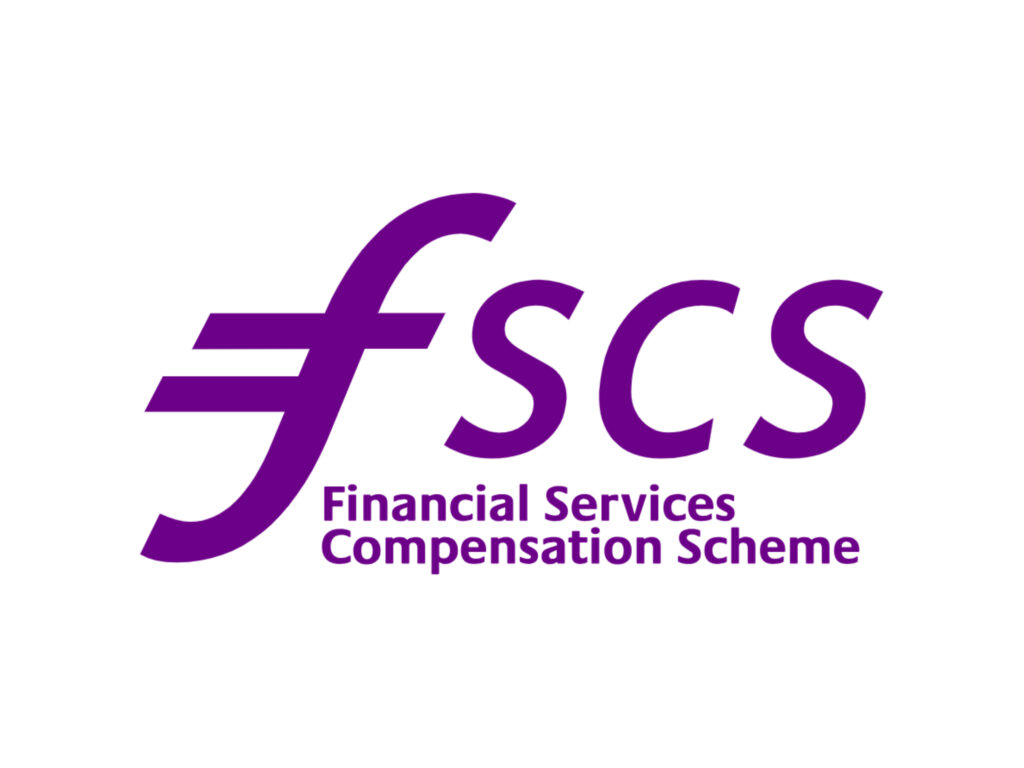 The FSCS is the UK's compensation scheme for financial services, helping people get back on track by protecting them when authorised financial services firms fail. FSCS is independent, covers all regulated financial services in the UK and is unique internationally for the scope of the protection it provides. The Scheme protects deposits in banks, building societies and credit unions; insurance; investments; investment and pension advice; home finance advice; debt management and related products. FSCS's mission is to provide a trusted compensation service for consumers which raises public confidence in the financial services industry. Since our launch in 2001, we have paid out £26 billion in compensation to over 6.5 million customers.
---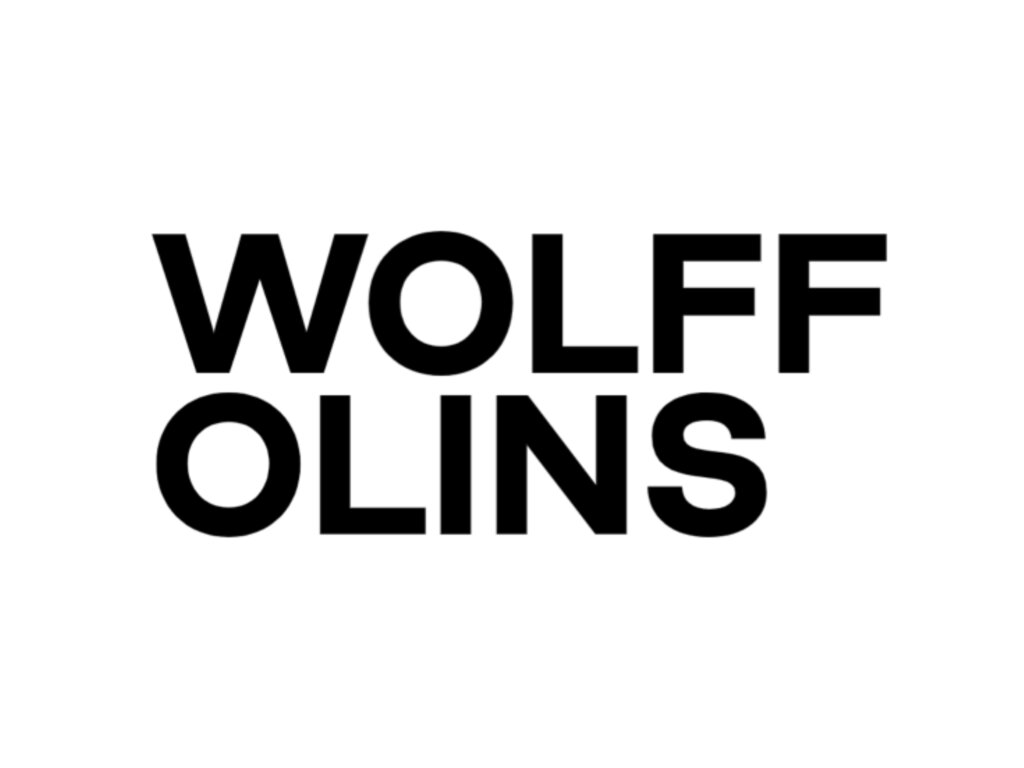 Wolff Olins is a global brand consultancy with offices in London, New York and San Francisco. We create transformative brands that move organisations, people and the world forward. For over 50 years, we've been delivering strategy, design and change to help advance organisations in moments of inflection. Our partners range in industry and size, including TikTok, Google, EE, Samsung, Spotify, Uber, Revolut, Treatwell, GrubHub, McKinsey & Company, The Met, New York City, and more. Recently our work has been honoured by D&AD, Cannes Lions, CLIO, Fast Company's Innovation Award and the Webby Awards.
HERE is a link to a great opportunity for a 3-month Strategy internship with Wolff Olins.
---