Harry Potter Schools Debating Competition
05 Jan 2018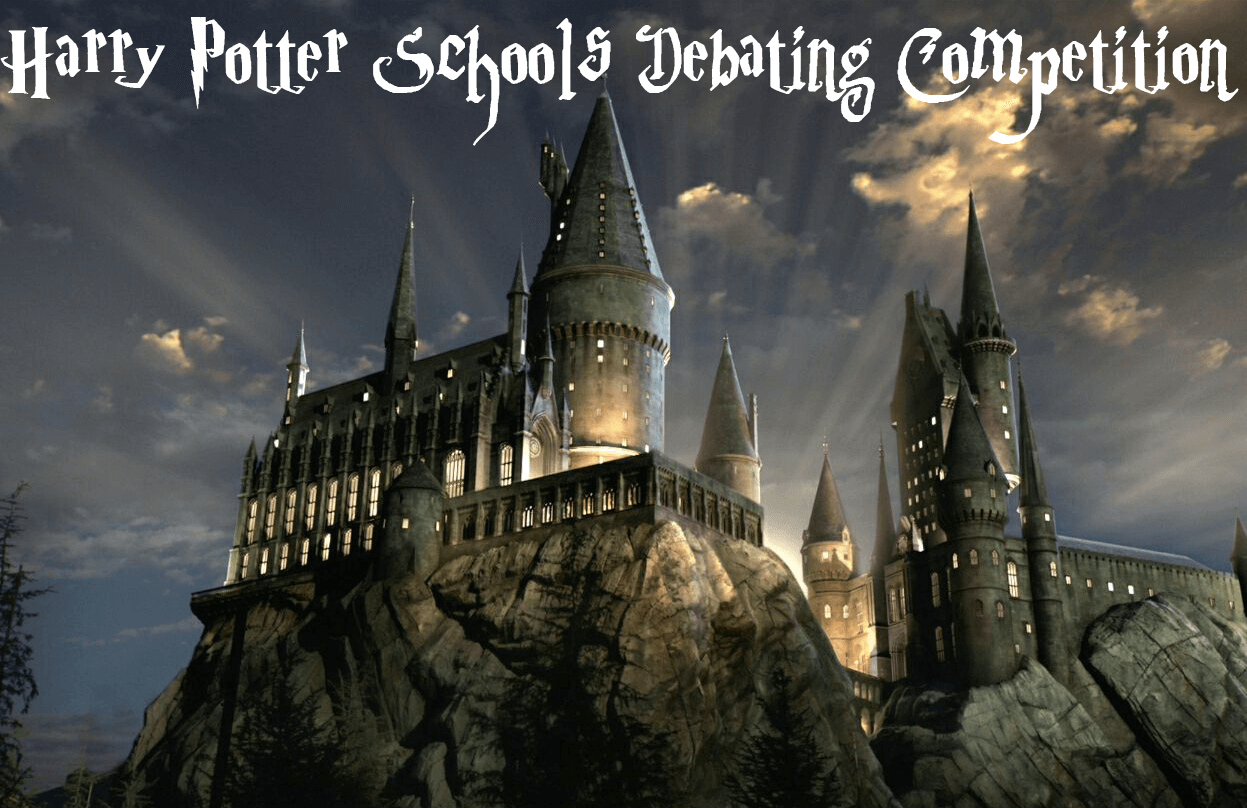 As part of our social leadership scheme, students of the Debate Mate Graduate School have been taking debating into their communities, mentoring their peers at school, running debating clubs in local primary schools and even running their own debating tournament.
At the end of last year, a group of students from Kingsbury High School organised a truly unique event as their project for this year – the Harry Potter Schools Debating Competition. This was a full debating tournament in the standard British Parliamentary format but with a twist, as all the topics of debate during the day were set in the fantasy world of the Harry Potter book series.
Debates included discussions on the banning of Bludgers from the game of Quidditch, categorising memory charms as unforgivable curses and even on revealing the existence of wizards to the human world.
The competition was open to students from all schools and had more than 50 speakers competing including students also from the Graduate School, from other state schools and even from some of the elite debating institutions such as Eton College. At the end of the day, a team of two Graduate School students emerged victorious with six of the top-ten speakers having been on the Debate Mate programme.
Huge congratulations to Haider Nazerali, the convener of the competition, as well as all the other students involved in the organisation and running of a truly magical day.This is the biggest project yet by our Graduate School students but was run to the same high standard we would expect of competitions held by the top universities. With such an impressive start, we can't wait to see the other projects our students are working on this year.